Relax, rejuvenate, recharge
In-Tuned Bodywork
"Therapeutic massage for your overall well being"
Welcome to In-Tuned Bodywork. This page lists my modality recommendations for common problem areas that most of us share. You may find descriptions of each modality and pricing by visiting my services page. This page has my series and referral information, and my cancelation policy.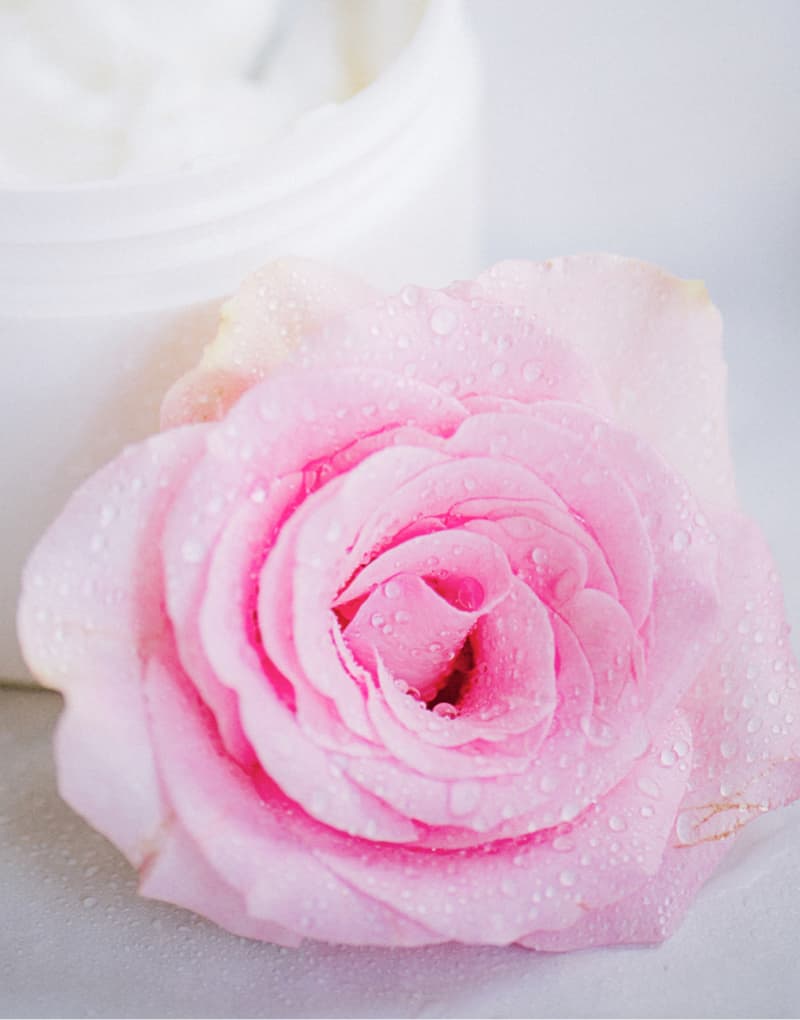 Modality Recommendations for Specific Conditions

Chronic Back/Neck/Shoulder pain
Neuromuscular Therapy
Trigger Point Therapy
Myofascial Release
Deep Tissue
Hot Stone

Headaches/Migraines
Neuromuscular Therapy
Trigger Point Therapy
Acupressure
Reflexology
Energy

Sciatica/Pseudo Sciatica
Neuromuscular Therapy
Trigger Point Therapy

Parkinson's/Stroke
Neuromuscular Therapy
Trigger Point Therapy
Joint Mobility
Reflexology
Acupressure
Energy
Live a little
Treat Yourself
Whether you're experiencing pain or discomfort or you just want a tune-up to really experience the relaxed state that your body was meant to be in, you deserve a therapeutic massage from In-Tuned Bodywork. We specialize in many modalities to fit every situation and circumstance and without exception, the end result is a heightened state of wellness and a feeling of relaxation and peace. Book your session today!
Testimonials
What Our Clients Say

"I have so many amazing things to say about Corina that I am not sure where to begin! First off, Corina exudes positivity, beauty, and radiance every time I see her! Her smile and welcome hug alone help me to feel comfortable and relaxed! She listens and takes the time to understand exactly how I am feeling! She is compassionate and understanding! I have been trying to manage my fibromyalgia and anxiety for the last few years and I always feel my best after leaving Corina's massage table! She knows exactly what to do to help me feel the most relaxed and she takes her time (even if our scheduled time is up)! I always say that she has a special gift! I truly believe that she is a healer and has the gift of magic hands! I am so thankful that Corina came into my life when she did and I know that I can always count on her when I am at my worst! I can't recommend her enough!! I will not go to any other massage therapist again! She is quite simply the best!"
Lauren C.
"I have been a client of Corina's for a couple of years. She has an incredibly delicate yet effective style. In my first session with her, it felt like she was not doing much. As I was driving home I realized that the range of motion in my neck had increased by almost 50%. I was amazed. I hurt my neck thirty years ago and have been worked on by multiple chiropractors and masseurs over the years. This was by far the best relief I have ever had from this issue.
Corina takes the time to talk to you and figure out what you need. She is very good at working your body without the heavy pressure that can be uncomfortable that I have experienced with other masseuses. I highly recommend making use of Corina's services especially if there are ANY other issues that would make a lighter touch beneficial."
Eben Kurtzman
"Corina is a thoughtful and intuitive Massage Therapist and Health Educator. She has a warm and welcoming technique which is a blend of multiple modalities. Her knowledge of the body and how to navigate it is refreshing. I look forward to my next session!!"
Chontelle Strapp
"I've tried a number of different massage therapists but I have never experienced anyone who is as intuitive as Corina. There is no "cookie cutter" massage routine that she follows for every client because she is highly attuned to the knowledge that each individual carries stress differently.  I am always amazed at how well she can read my body and focus on working on the points that will help me to release all of the pent up toxic energy.  She is the embodiment of positive energy and truly has a magical, healing touch.  Every session is different but the outcome is the same: a truly calm, relaxed state where all emotional and physical issues have melted away.  I recommend her without any hesitation and I feel truly blessed to have met her. You will not be disappointed and will find yourself experiencing the very epitome of namaste."
Monica L.
"I have gotten massages from numerous individuals over a 30-year period, and I can say WITHOUT DOUBT that the care and precision work that Corina provides is superb. Corina has the ability to sense where the pain is and determine the best course of action to relieve it. At my last visit the work she did in just an hour resulted in a deeper sleep than I've had in years. She truly has a gift."
Bridget K.